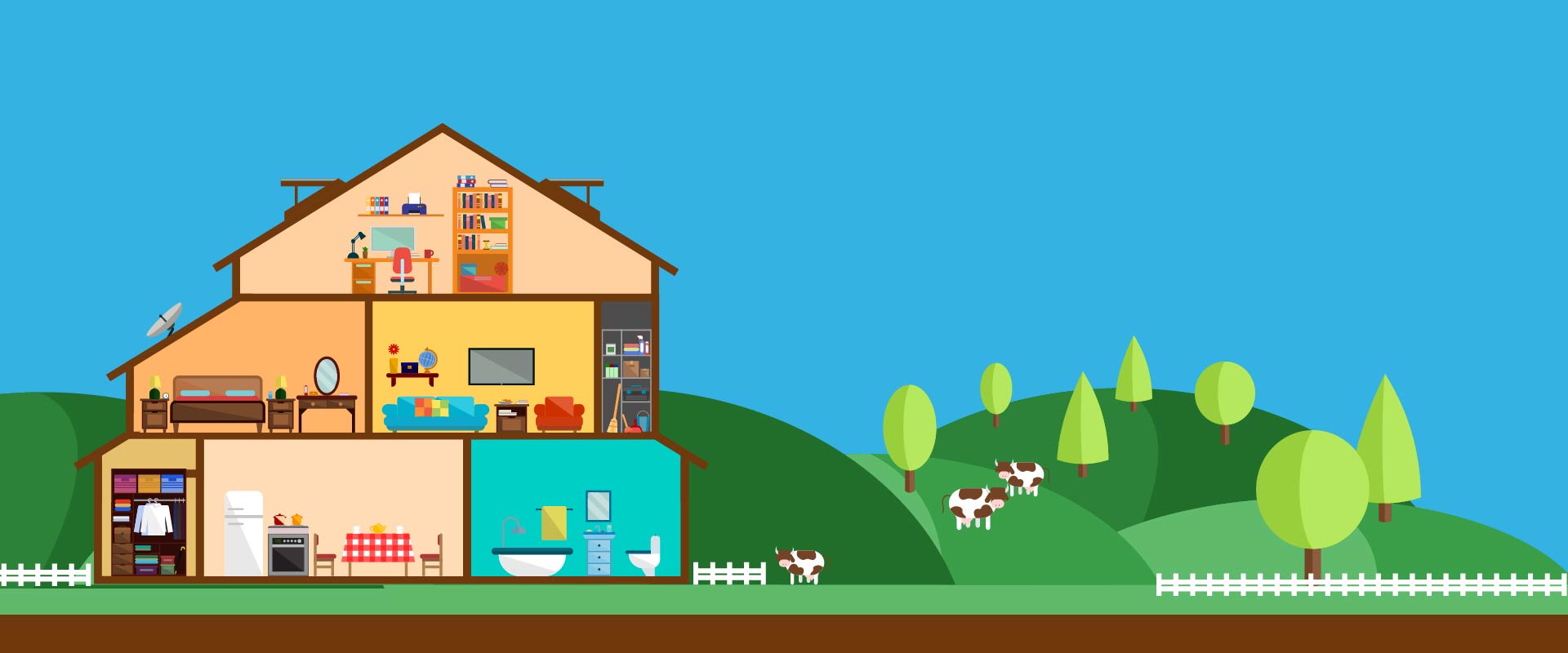 HOME8ALARM
THE VIDEO ALERT EXPERT
HOME8ALAMR
THE VIDEO ALERT EXPERT
HELLO
WE ARE HOME8ALARM
Home8 is the leading video-verified alarm system and service provider that offers crime-scene event-video, direct calling for prioritized emergency response and utmost peace-of-mind service. The Home8 platform offers collaborative video-verified Security, Safety, Surveillance, Control and comprehensive Senior Care protections.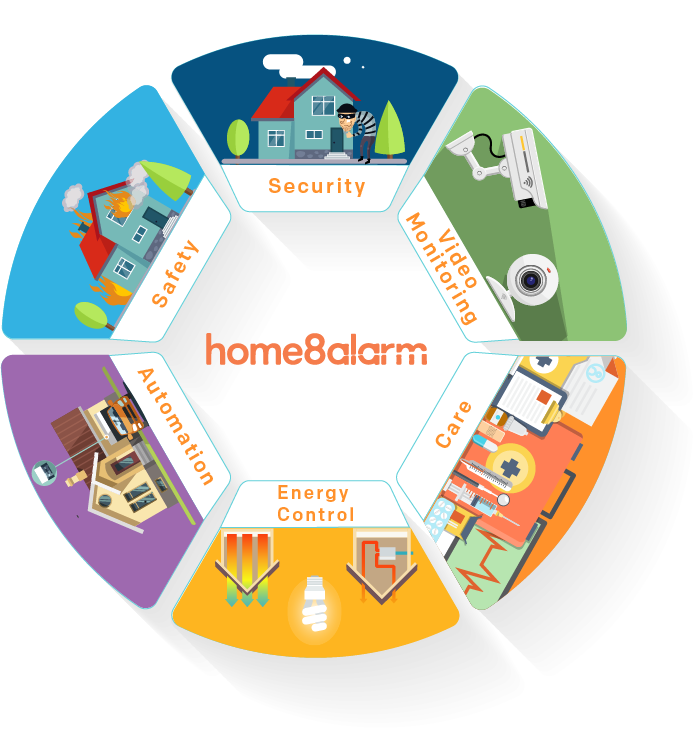 FREE BASIC MONITORING SERVICE
Home8 offers free basic service and our solutions are much more affordable and responsive than the traditional call-center alarm service, making Home8 the latest and the best alarm investment for your loved ones and yourself.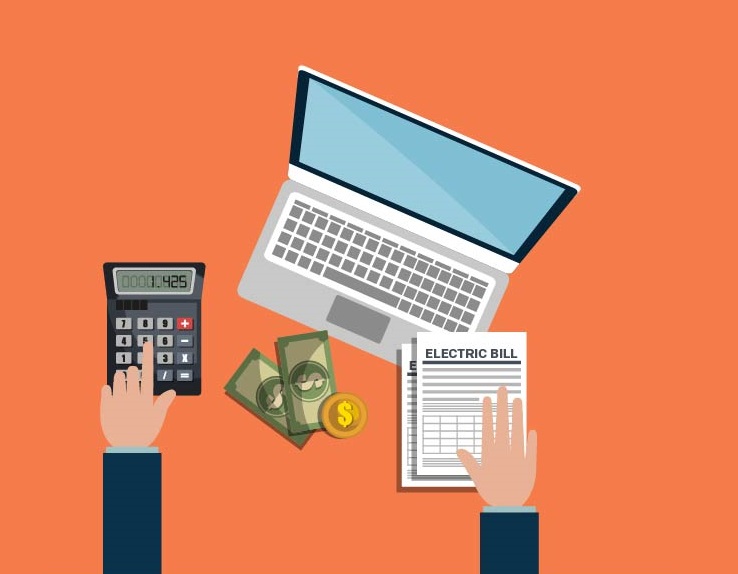 ECOSYSTEM PARTNERS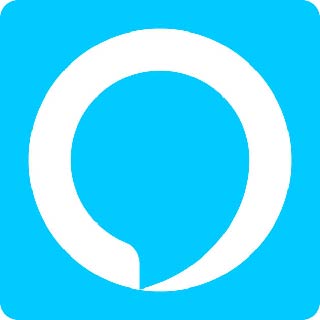 Amazon Echo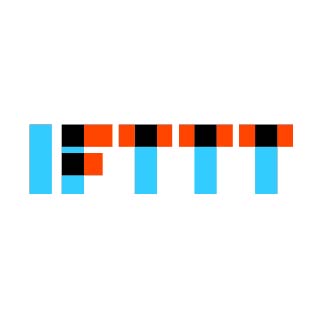 IFTTT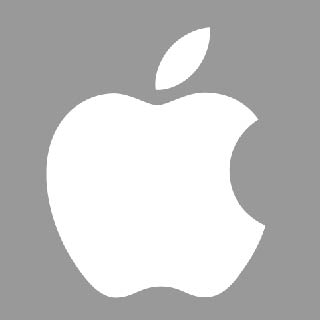 Apple Watch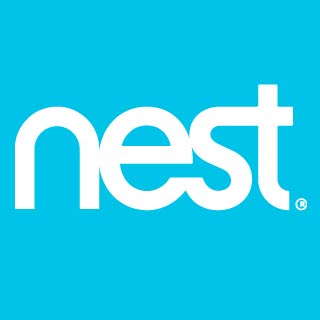 Nest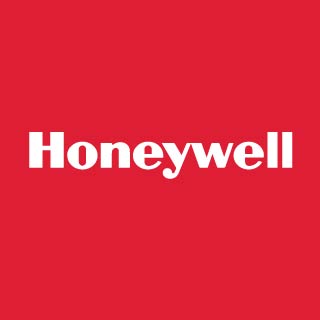 Honeywell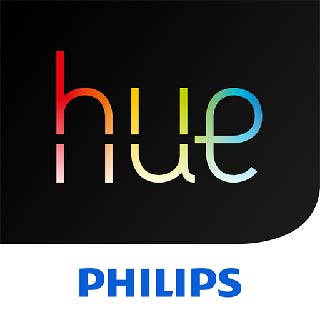 Philips Hue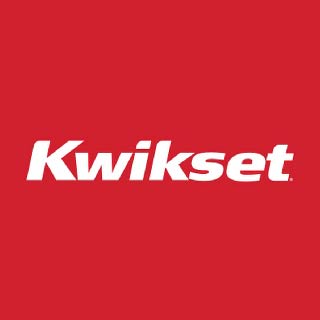 Kwikset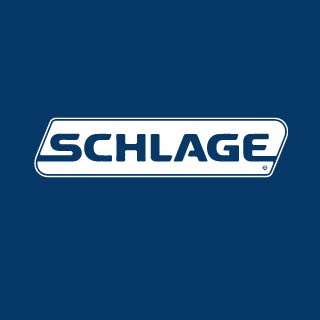 Schlage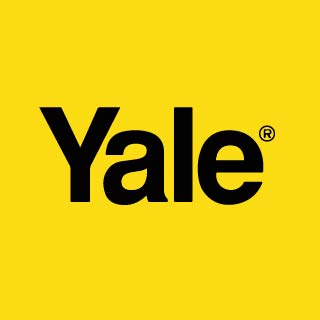 Yale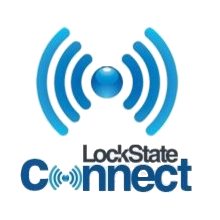 Lockstate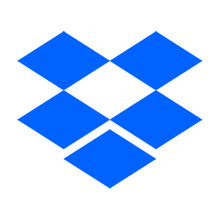 Dropbox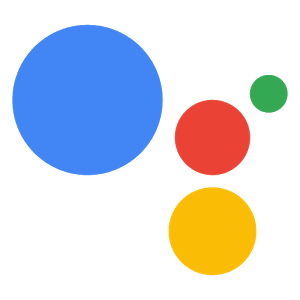 Google Assistant
ADVANCED FEATURE
VIDEO-VERIFIED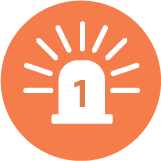 PRIORITY RESPONSE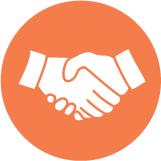 COLLABORATION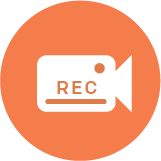 RECORDING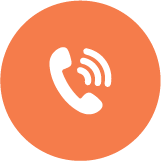 CALLING
SHARING
ADD-ON DEVICES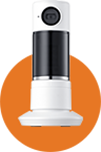 Panoramic
Talking Camera

Door + Window
Sensor

Mini Talking
Camera

Garage Door
Opener

Fire/CO
Alarm