Home8 Service Plan
Protect your properties couldn't be easier!
With Home8, you can easily install and active the system by yourselves within 10 minutes. See live video and get an immediate notification to monitor your home by you and family members. Furthermore, our professionals will monitor your home for any events and dispatch the authorities.
Add-on Features
Monthly

$19.5 for additional location with 100 sensors, 10 IP cameras & 10 video users.
Multi-location protection feature enabling you to easily monitor and manage multiple locations like your vacation homes, businesses and overseas properties all from one app.

Half-price

14 days
30 days

This feature will allow you to constantly record and store your video files onto our cloud servers.
4-Tier Group Protection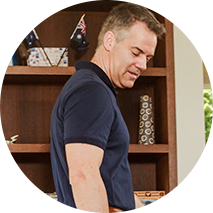 Owner
Complete system access & management
Assigns authorized users, emergency contacts & local responders
Receives video push notifications
Can access live & recorded video, arm & disarm, and remotely control devices
Can direct-dial local authorities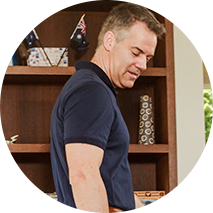 Owner
Complete system access & management
Assigns authorized users, emergency contacts & local responders
Receives video push notifications
Can access live & recorded video, arm & disarm, and remotely control devices
Can direct-dial local authorities

Authorized Users
(Family)
Receive video push notifications
Can access live & recorded video, arm & disarm, and remotely control devices
Receives video push notifications
Can direct-dial local authorities

Emergency Contacts (Neighbors, Relatives)
Receive text message alerts if no owner and authorized users respond within 5 minutes upon receiving alerts

Local First Responders
(Police & Fire)
Can be pre-stored as contacts within home8alarm app and dialed directly by owner and authorized users
If you purchased the home8alarm system from one of our authorized resellers during certain period of time, you may be entitled to the "Reseller User Plan." Please contact our customer support at 1-844-800-6482 for more information.
Authorized resellers include QVC, Amazon, Newegg, Best Buy, Fry's, Home Depot, Walmart, Office Depot, Staples, and Menards