All-Inclusive
Protection
The home8 system is ready for use in home,
business, and care.Providing protection at
every stage of you and your family's life.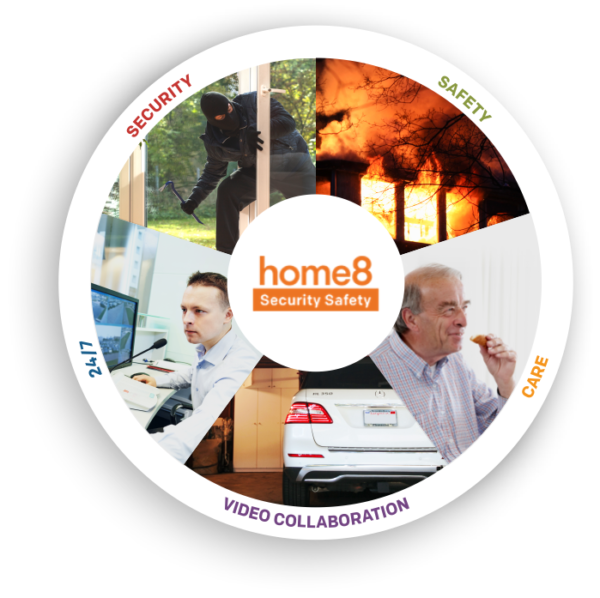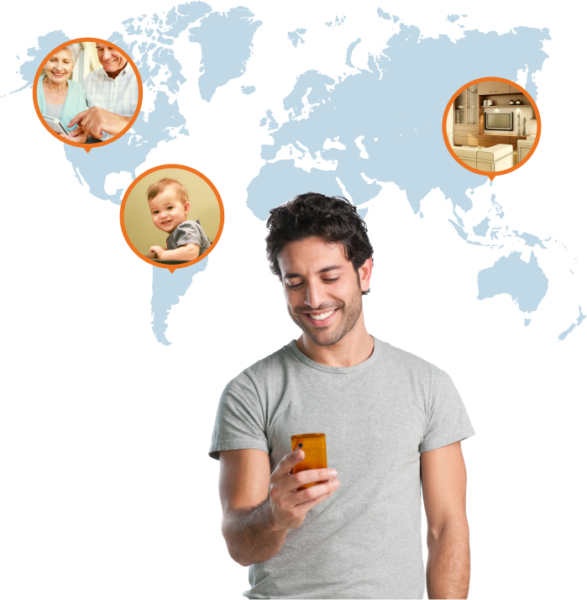 Multipurpose
Multi-Site Autonomy
You can easily monitor and manage multiple
locations like your vacation homes, business,
overseas properties, and loved ones from the
Home8 app.We've got you covered – globally.
Video-Verified Collabroation

You can visually verify if it is a real emergency or afalse alarm,
whenever you are

Multimedia Alert
Our system will send you a video
push notification if any sensor
triggers an event
Video-Verified
Once you receive a notification,
you can visually verify the live
scene immediately


Report & Prioritized Response
Our call center operator will
dispatch the police, mdeical help,
or firefighter when necessary
Arrest
Catch the crime in progress
with video-verified report
and prioritized response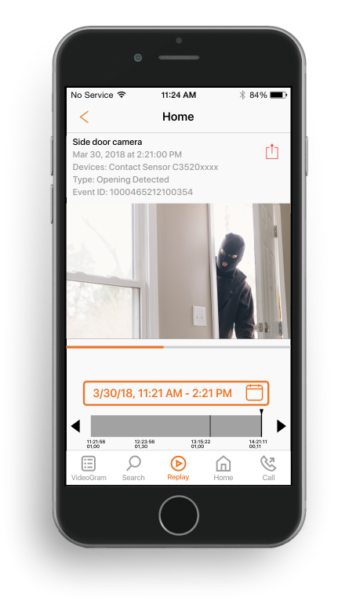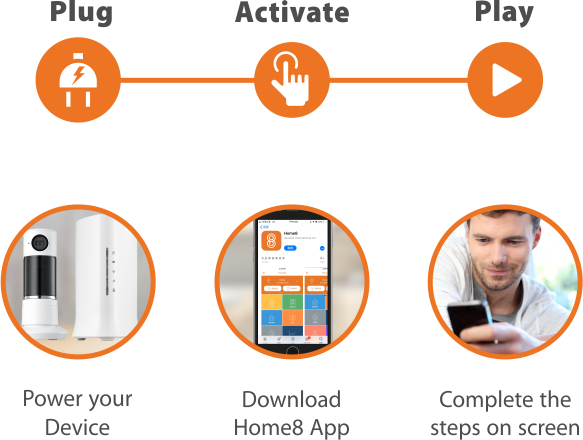 Easy DIY &
Expandable
Easily setup Home8 system with the patented
zero-pairing plug-n-play design.With our
Collaborative video-verified cloud,you can
quickly add over 30 smart sensors and cameras to
expand your protection system covering security,
safty, care, video, energy, and automation.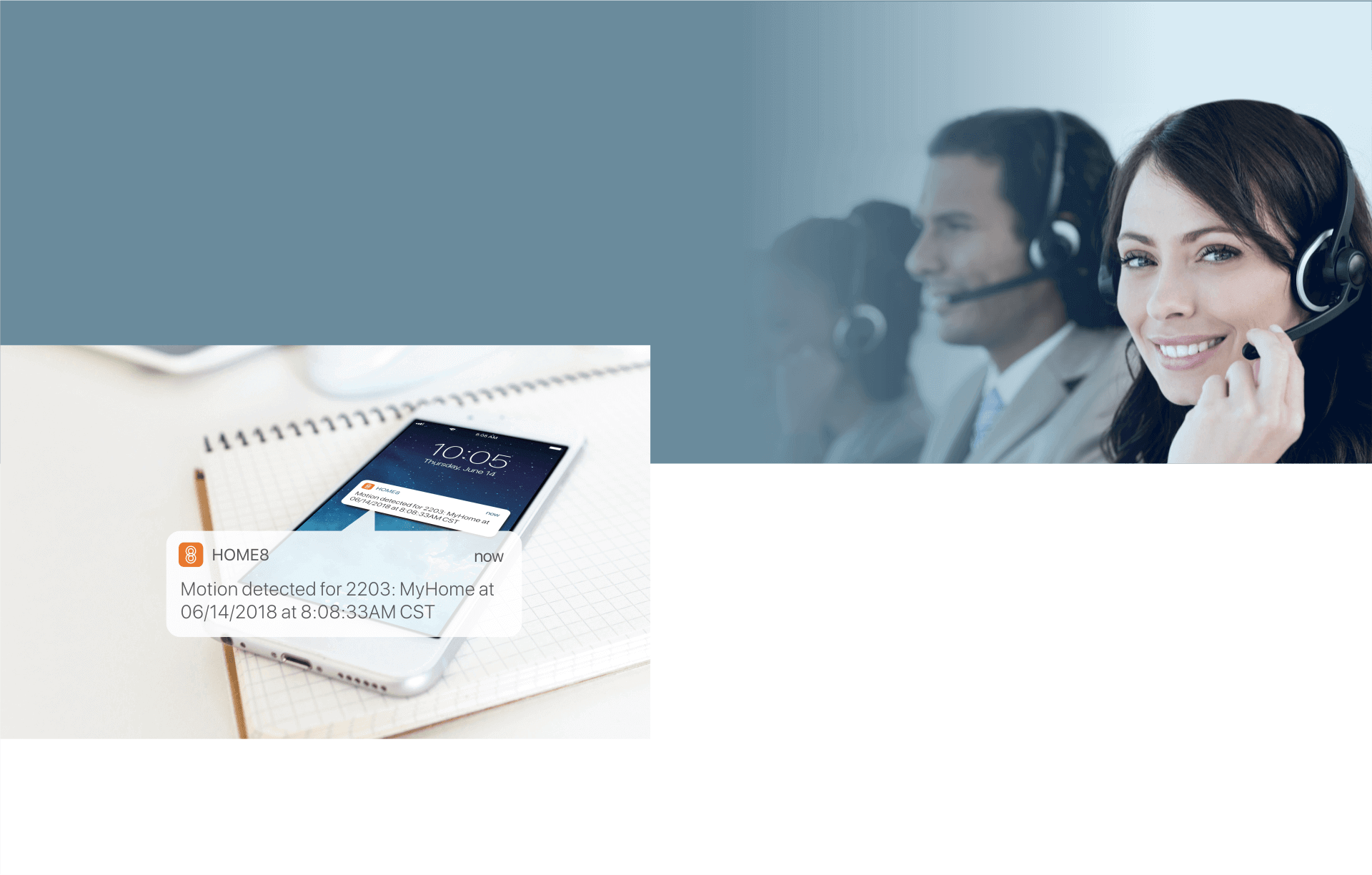 1. Notify
Once an alarm is triggered, the system will send
video notification to the owner and authorized
users. If the event-triggered recording is not
opened by the owner or an authorized user in 60
seconds, the system will notify the monitoring
center immediately.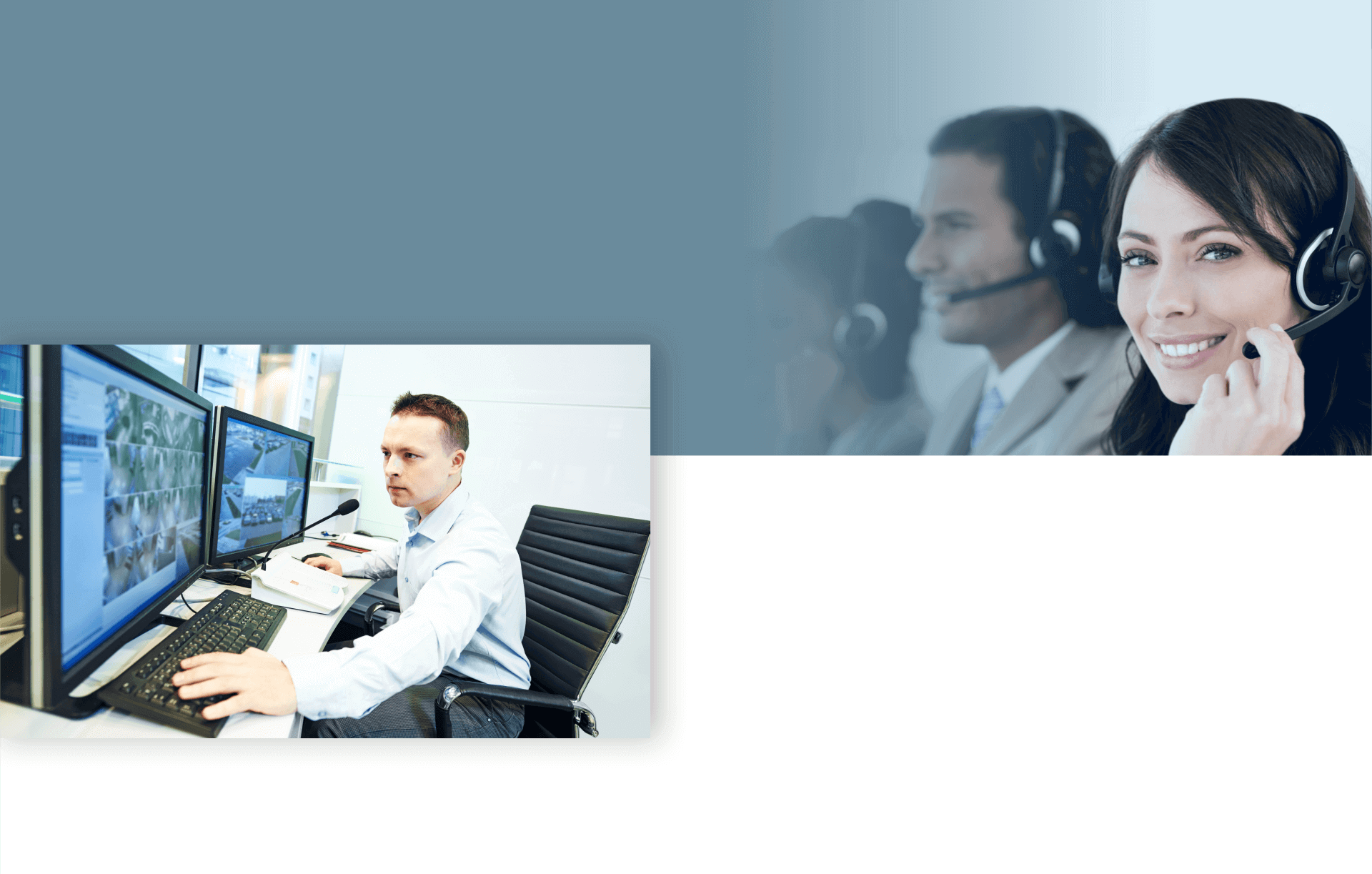 2. Response
If no one on your list can be reached by the
monitoring center, they will call the local
authorities on your behalf.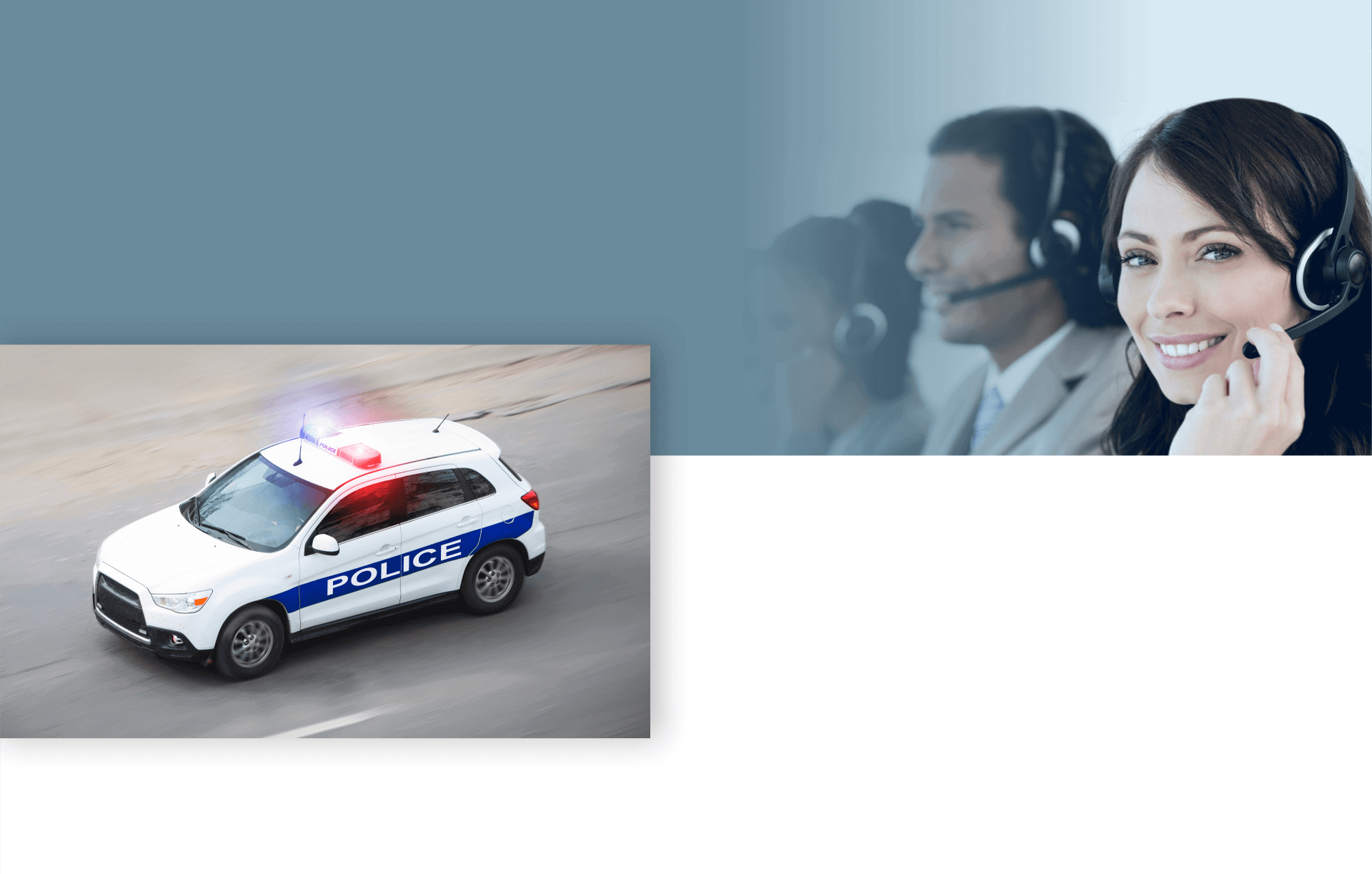 3. Dispatch
Police dispatch for burglar alarms
Firefighter dispatch for smoke and CO alarms
Courtesy call for water and temperature alerts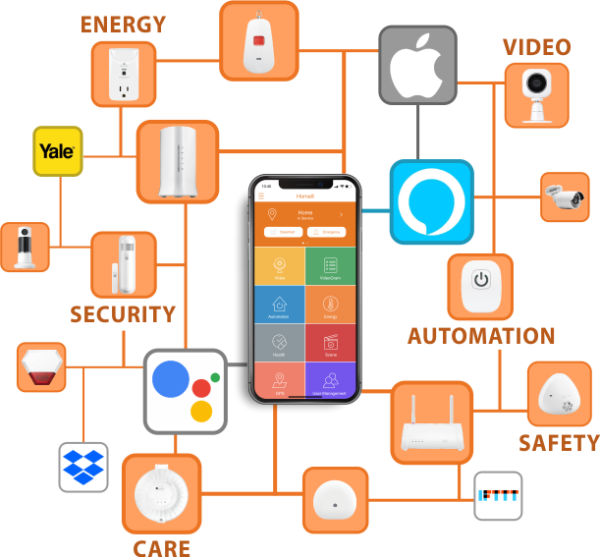 Multipurpose
Expandable
The home8 system works with over 12 eco-partners,
such as Alexa and Google Assistant. It can easily
expand to over 30 smart sensors and cameras to
your system covering security, safety, care, video,
energy, and automation.