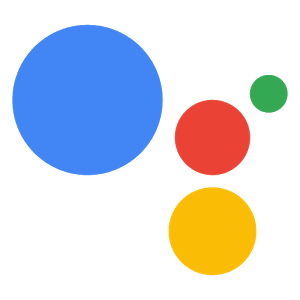 Connect Google Assistant/ Google Home to Home8
Connecting Google Assistant / Google Home to your Home8 system is simple and can be setup from your Google Assistant app.
*Make sure you download both the Google Assistant and Google Home apps.
**Make sure your Google Assistant/ Google Home App is fully set up and already logged into your Google account on your mobile device.
1. Open your Google Assistant App.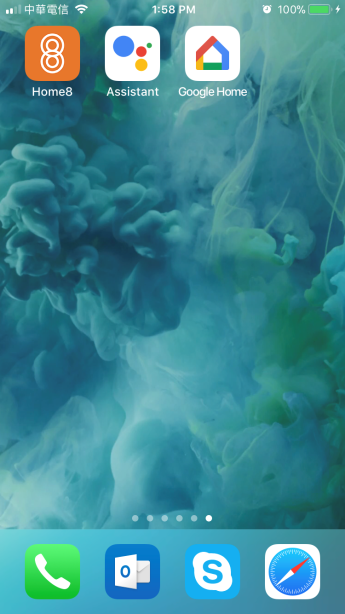 2. Say to your Google Assistant "OK, Google, talk to Home8" and tap the card, "Link Home8 to Google".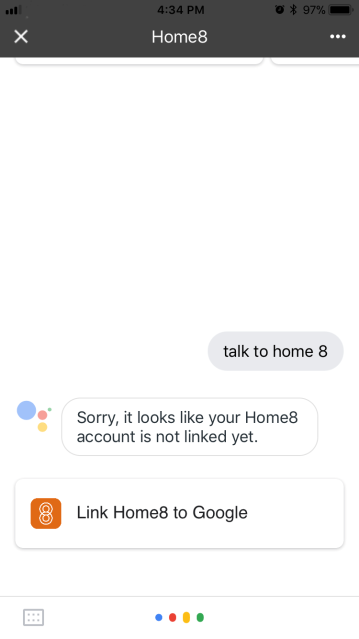 or alternatively, you can find Home8 from EXPLORE section and tap either cards.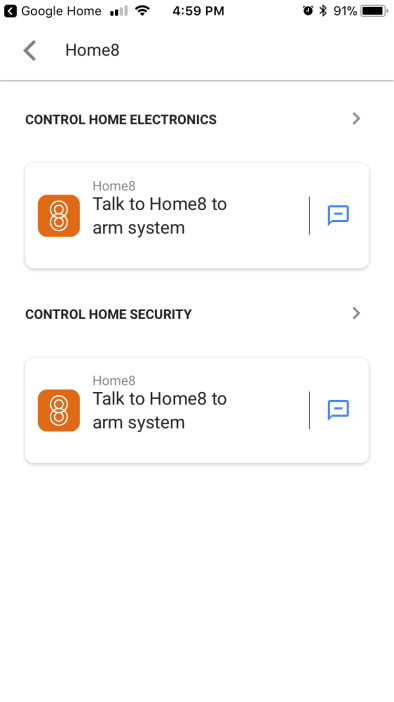 3. Log in your Home8 credentials to associate Google Assistant with your Home8 account.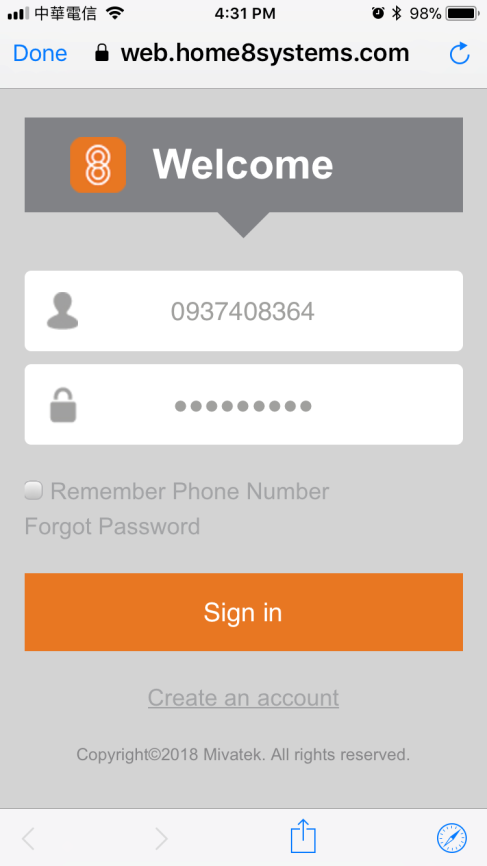 Click on the allow access.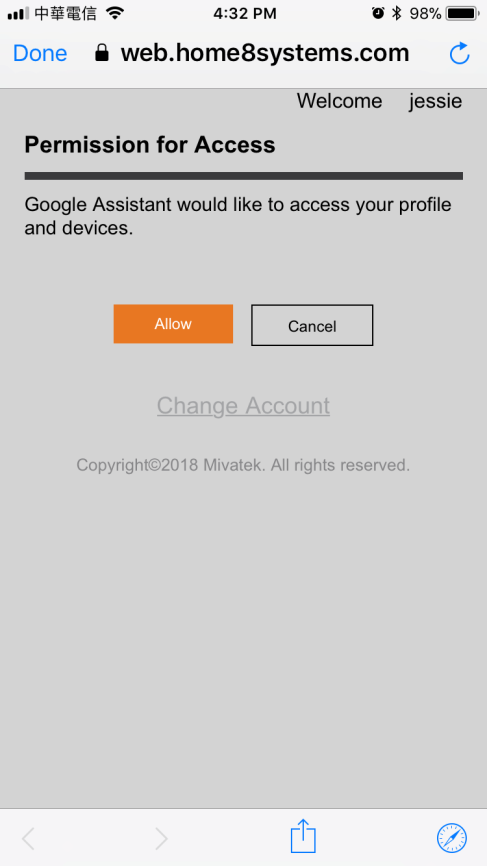 Enter a 4 digit pin for disarming and unlocking doors to prevent unauthorized access.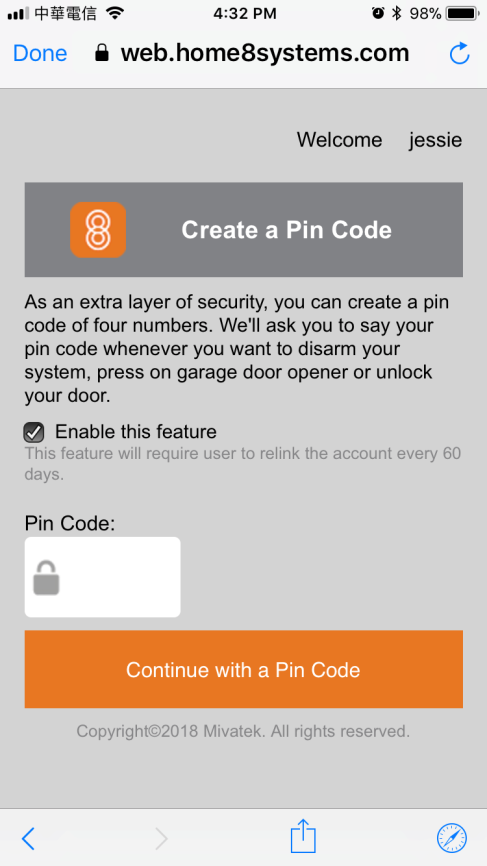 Launch Home8 App and tap Google Home to name your system.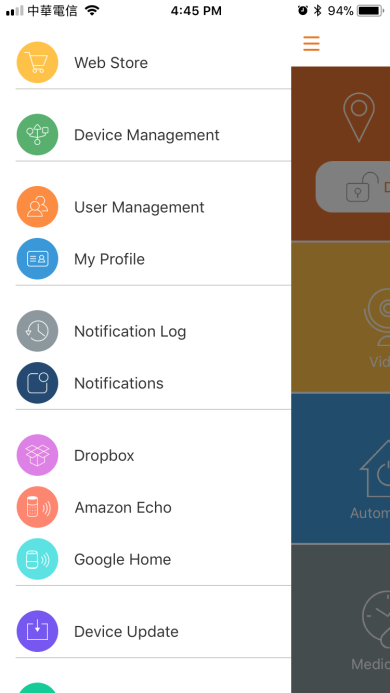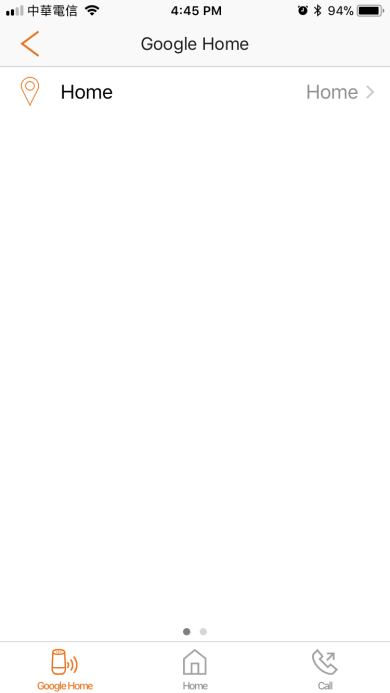 4. You should now be able to use Google Assistant/Google Home to control your Home8 System with the following commands, or say help for more information.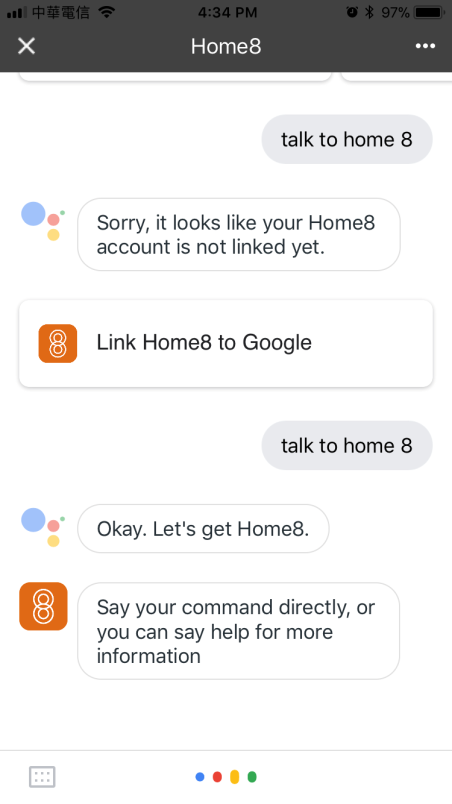 Getting started
"OK, Google, talk to Home8"
"OK, Google, ask Home8, how to control my system"
"OK, Google, ask Home8, how to check status"
Arm/Disarm in Stay Mode/Disarm
One location
"OK, Google, talk to Home8, arm my system"
"OK, Google, talk to Home8, arm my system in stay mode"
"OK, Google, talk to Home8, disarm my System"
More than one location
"OK, Google, talk to Home8, arm my Home8 at [office]"
Turn ON/OFF Switch
One Switch
"OK, Google, talk to Home8, turn on/turn off switch"
More than one Switch
"OK, Google, talk to Home8, turn on/turn off switch at [kitchen]"
Control Garage Door Opener
"OK, Google, talk to Home8, press opener"
"OK, Google, talk to Home8, press opener at [vacation house]"
Lock/Unlock Door Lock
One Switch
"OK, Google, talk to Home8, lock/open door"
More than one Switch
"OK, Google, talk to Home8, lock/open door at [home]"
Check Status (system, switch, door lock status)
"OK, Google, talk to Home8, check [home] "
"OK, Google, talk to Home8, check the switch at [home] "
"OK, Google, talk to Home8, check the [home] lock"