Home8 Video-Verified
ActionView Smart Plug Control System
Control the on/off functions of any device with your smartphone by plugging it into a Home8 Smart Plug. Video verify the smart plug's on/off functions on the Home8 app from anywhere by using the included Wi-Fi Camera. The smart plug also offers current flow measurement for energy consumption monitoring purposes. It pairs excellently with your lamp, television, heater, coffee maker, washer, dryer, or other home appliances.
In the Box: 
•  1 x Security Gateway  >
•  1 x Wi-Fi Camera  >
•  1 x Smart Plug  >
Price: $149.99  $99.99
Control and monitor lights, electronics, and small appliances from anywhere.
Wireless, and easy to connect, control things like coffee makers, floor lamp, portable heaters from your smartphone. And you see it as you operate.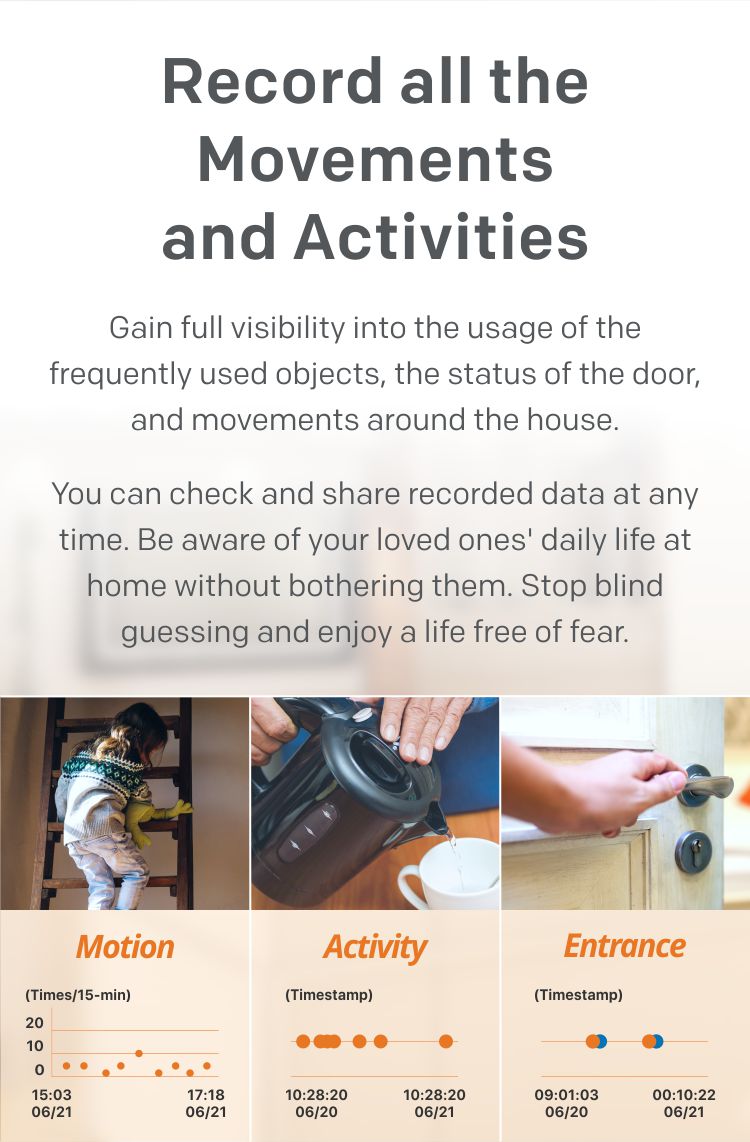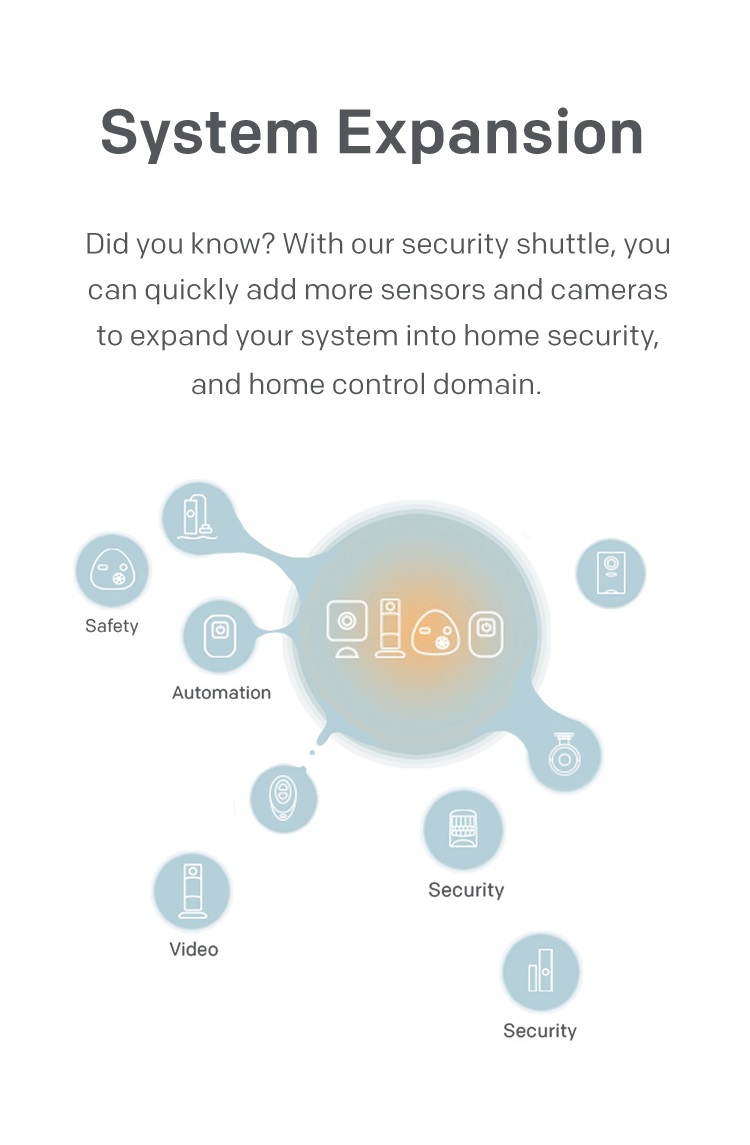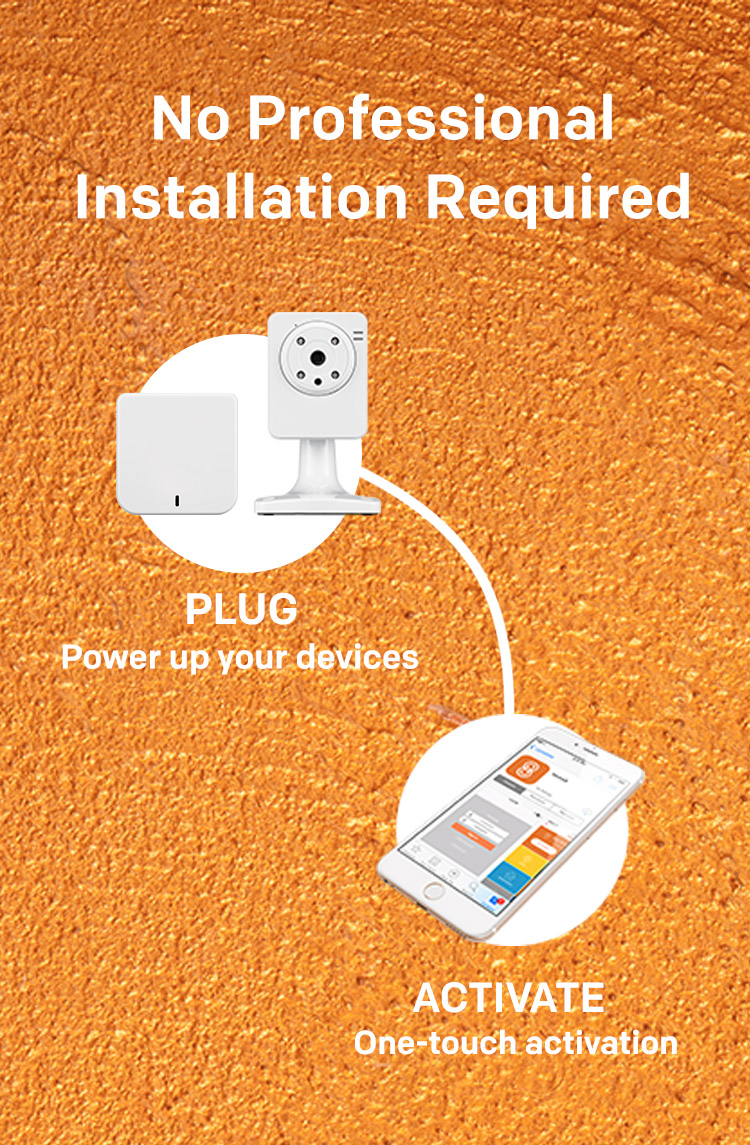 30 day Money Back Guarantee