ActionView Safety
Video-Verified Interactive Heat Alert System
This Home8 Safety System features a Fire Sensor that can detect rapid increases in temperature at home, as well as detects high temperatures above a threshold level. Place the Fire Sensor next to your existing smoke and carbon monoxide detector; the safety system will send you a push notification when our detector goes off. Access live Action-Viewing feature with the Wi-Fi Camera to visually see what is happening at home while you are away.
In the Box: 
•  1 x Security Gateway  >
•  1 x Wi-Fi Camera  >
•  1 x Fire Sensor  >
•  1 x RF433 Dongle  >
Price:       $149.99
Fire Sensor
Our fire sensor captures the siren sound from your existing devices, and sends push notifications to your and family members' smartphones. It also detects extreme temperatures and/or rapidly increasing temperature to give you and your family members an early warning of potential disaster.
Verify with Video
Add a Home8 camera and place it in the high-risk area so that you can visually and acoustically confirm fire hazards. Take the right actions to minimize losses.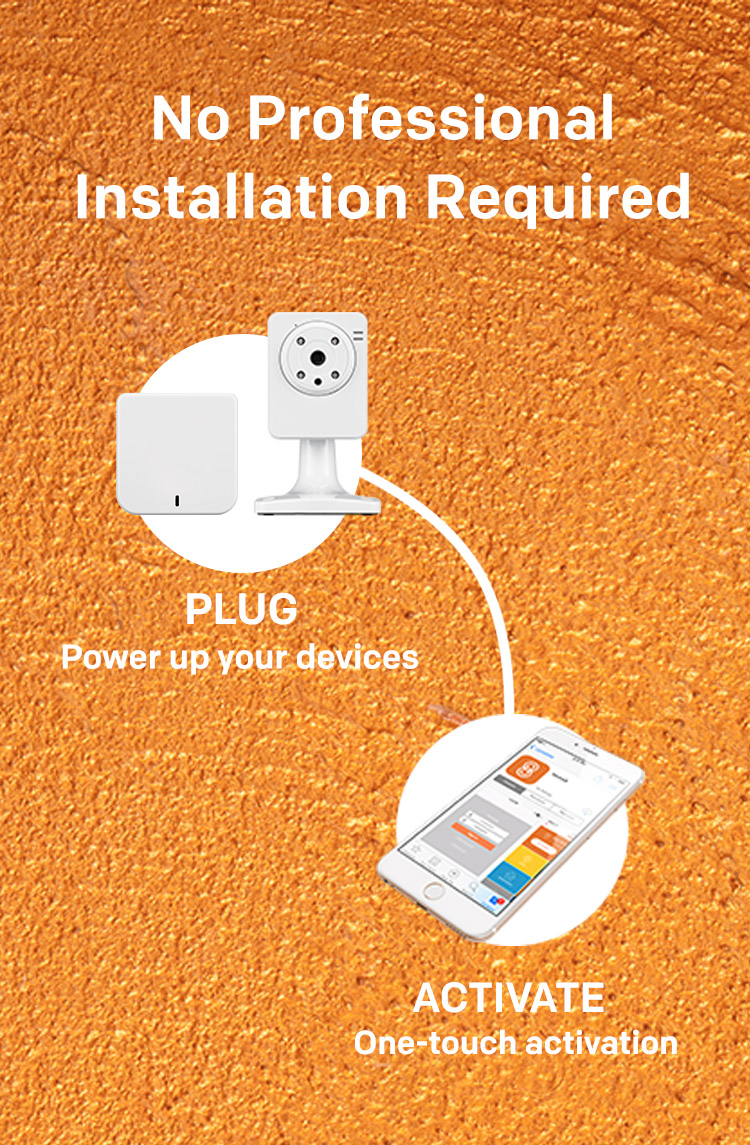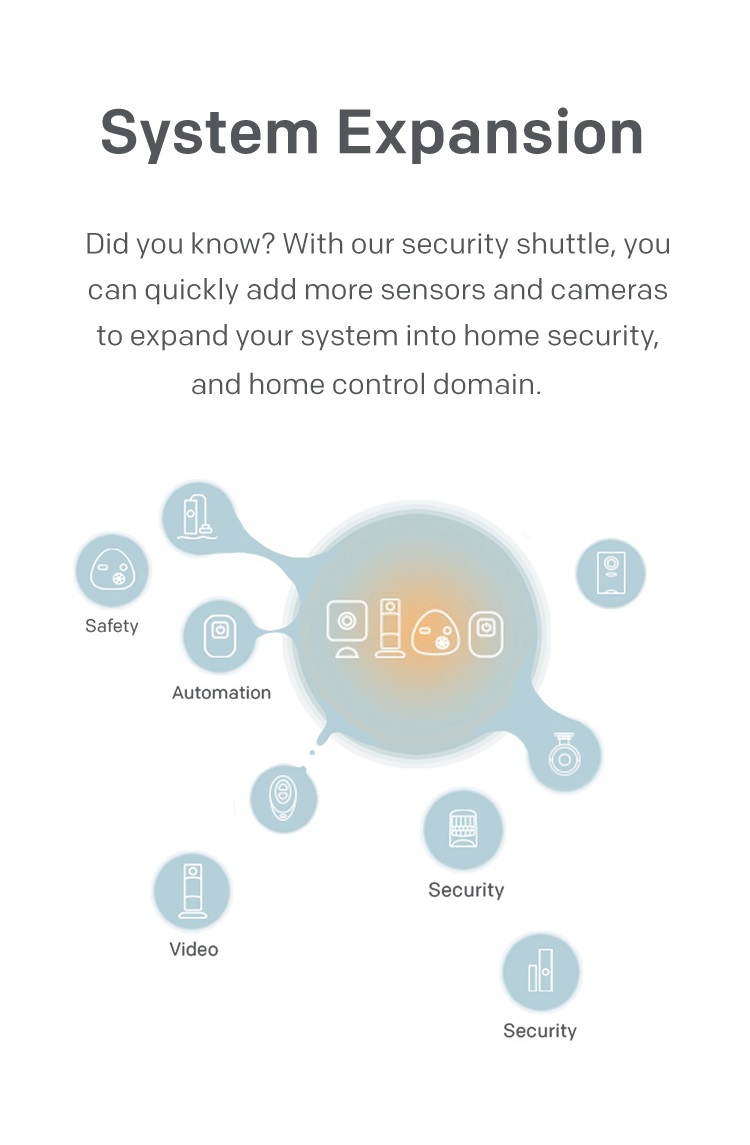 30 day Money Back Guarantee