By The Home8 Team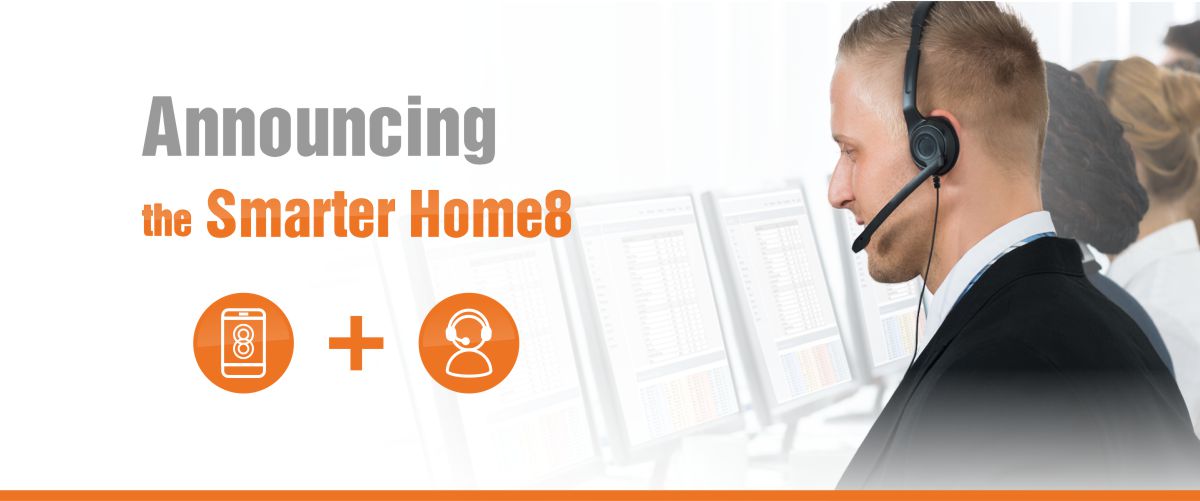 Dear Valued Home8 Customer:
At Home8, we listen to our customers. We hear what features you want in your security products, and we respond.
In particular, you've told us that you want the extra security of a professional monitoring center for your home 24/7 and ensuring the safety of your family and your property.
Here's how we responded: A new Home8 with professional monitoring under the home8 Pro Plan.
For only 66¢ a day, you will have up to 10 cameras of event video recordings, 10 video security alarm and monitoring users, and 100 sensors per location plus professional monitoring operators who will help to dispatch emergency responders on your behalf! See how it works here.
Of course, if you decide you'd rather stick with your current plan, you have that option. But for those who want extra peace of mind, our new professional monitoring service will give it to you. You can retain your current service plan until June 30th, 2020, after which the new home8 Pro Plan will automatically be added.
Please feel free to reach out to us if you have any questions. At Home8, we're committed to ensuring that you get the security and protection that's right for you.
– The Home8 Team