By The Home8 Team

Connecting IFTTT to automatically open/close your garage door in your Home8 system is simple and can be setup from your IFTTT App. * Make sure your IFTTT App is fully set up.
1. Launch your IFTTT App and tap on "My Applets"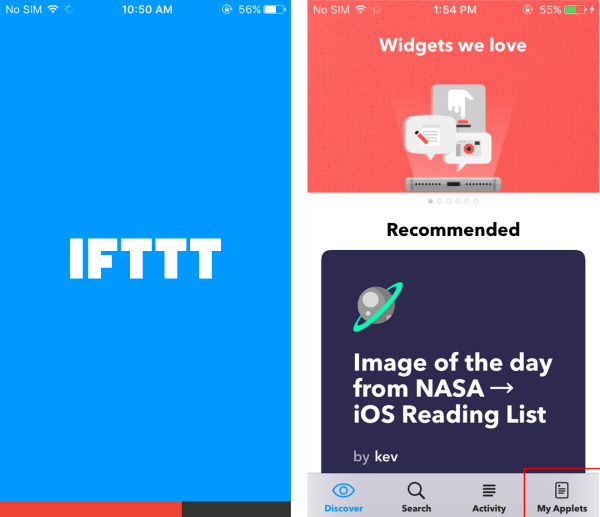 2. Click "+" next to My Applets, tap "+ this" to assign a trigger service.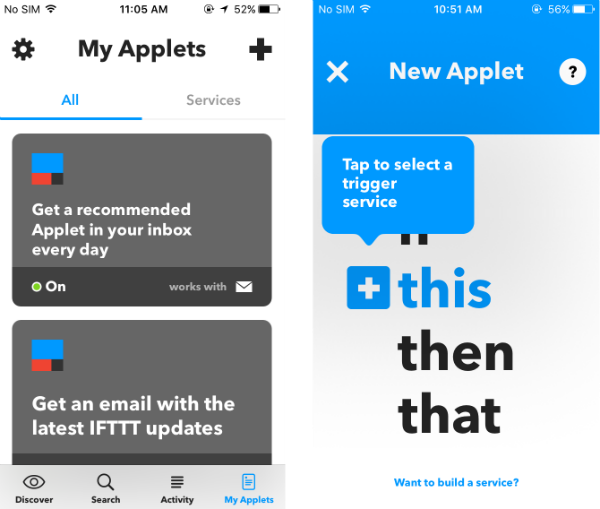 3. Search for "location" Service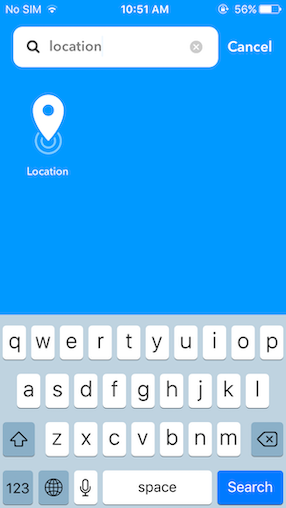 4. Choose a trigger and specify the location.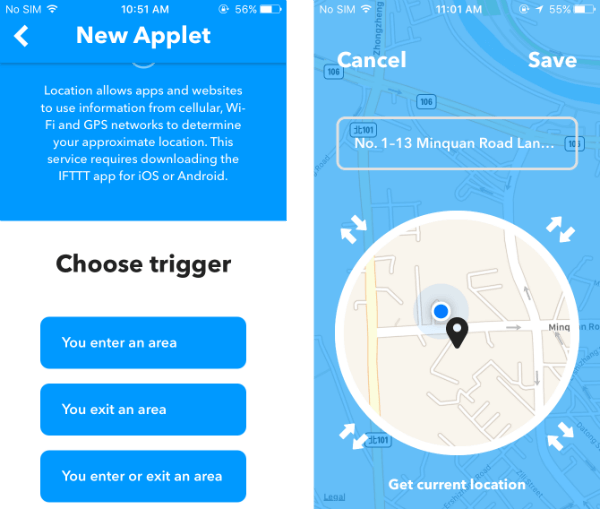 5. Next, tap "+ that" to assign an action service and search for "home8".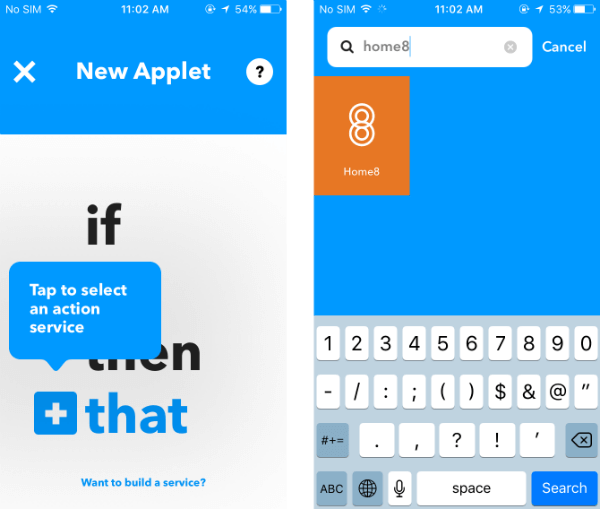 6. Log in your Home8 credentials to associate IFTTT with your Home8 account.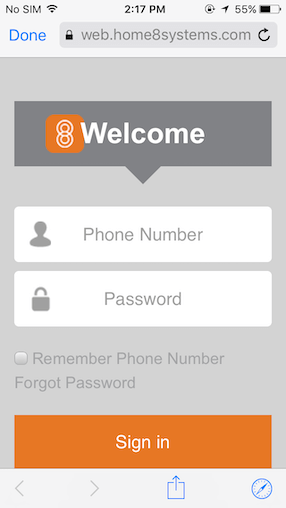 7. Choose the action "Press opener" and select your garage opener.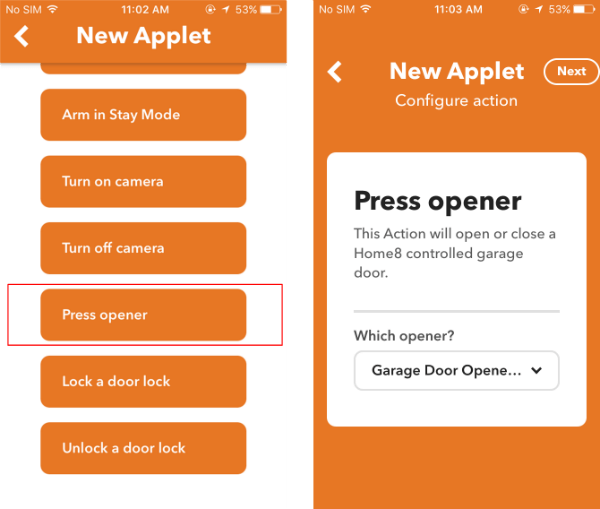 8. Press "Finish" to complete Applet setup.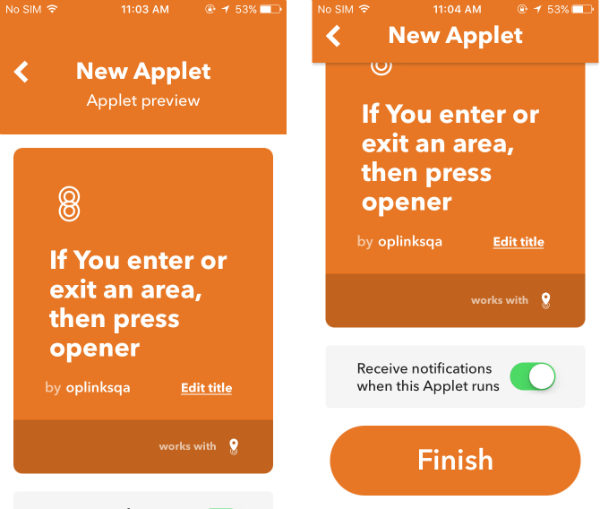 You should now be able to use IFTTT to control your garage opener in your Home8 System. Every time you enter/exit the area with your phone, the garage opener will be automatically pressed.