By The Home8 Team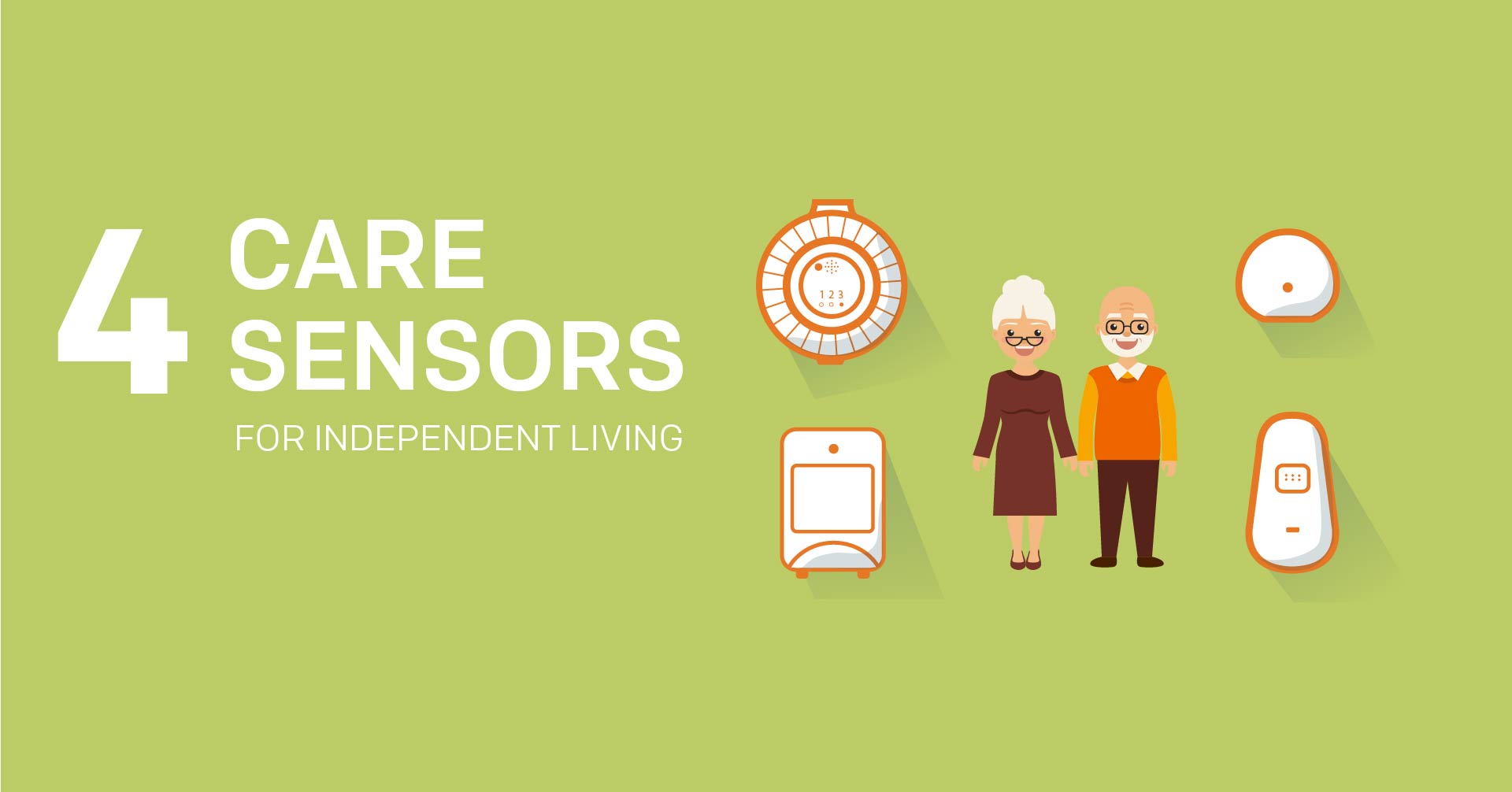 Home8 is not only a leading solution and service provider in security, safety, video, energy and automation, but care as well; hence our term "Total Protection." With the introduction of our care sensor add-ons, we've got you covered in all aspects of life. Whether you're a formal or informal caregiver for a patient or elderly loved one, the Home8 care sensors will help promote their independent living. Our care sensors go beyond just the common panic button and fall detector. Here are four care sensors you didn't know you needed:
1. Activity Tracker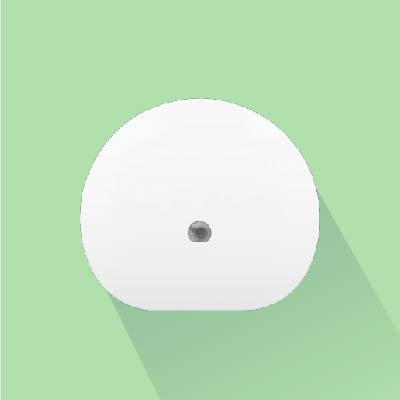 Get an overview of activities from senior patients by using the Home8 Activity Tracker. Simply stick the wireless sensor on doors, appliances, or other frequently used objects around the house, and track how often they're used. If you want to track how often they're opening the refrigerator (to make sure they're eating regularly), then attach the sensor on the door handle, and be instantly notified by smartphone the moment the door opens. Activity logs are created and can be shared with medical professionals or other caregivers.
2. Inactivity Alert Sensor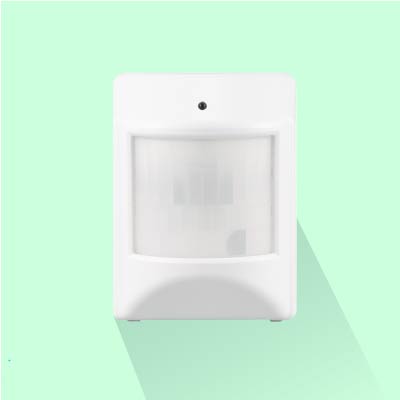 There are certain situations when knowing if something hasn't happened is important as well. For instance, if an elder is unresponsive and hasn't moved for a specific period of time, then there should be some concern. Use the Home8 Inactivity Alert Sensor to receive an alert when activity is not detected for a set amount of time. This sensor can be useful in cases where a patient suffers a stroke or other illness that disables their movements.
3. Medication Adherence Reminder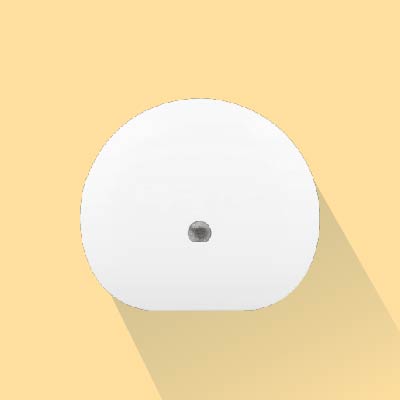 Accurate medication adherence is key in maintaining the best possible health for older parents or patients. However seniors with dementia, such as Alzheimer's Disease, may forget to take their medication. The Home8 Medication Adherence Reminder is a great add-on to reduce the chances of overdose or underdose. Attach the medication sensor to a pillbox or prescription bottle, then schedule your patient's doses and receive push notification reminders if a dose is missed.
4. Automatic Medication Dispenser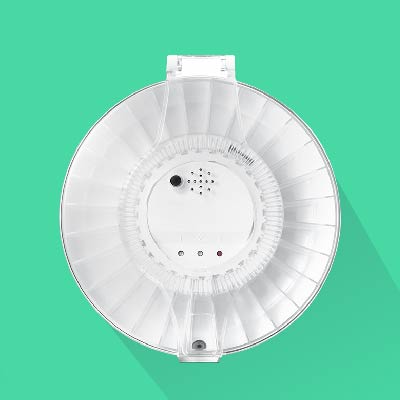 Take medication adherence a step further with the Home8 Automatic Medication Dispenser. The dispenser comes with 28 pill cartridges and can be pre-scheduled for up to 6 doses a day. The patient will receive an audible reminder alert from the dispenser when it's time to take their medicine. In the event that a dose is missed, the caregiver will get a smartphone alert, ensuring proper medication intake. With Home8 you never have to worry about anyone forgetting their medication again.
Home8's versatile care sensors can be added on to any Home8 system and will cover all your care-related needs. Our caregiving empowerment tools will relieve the burden of caring for a senior patient or elderly loved one. Additionally, anyone with a Home8 system has access to our Care24 App, an outdoor care app. The Care24 user will enable their smartphone to act as a panic button, fall detector and GPS locator. Ultimately Home8's care solutions allow seniors to pursue an independent living situation both indoors and outdoors. Browse our entire range of care sensors here.