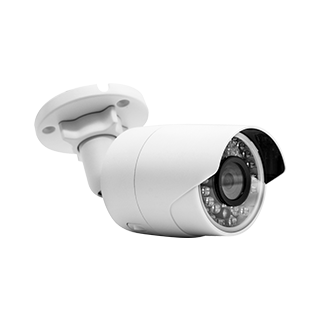 As part of Home8's mission to provide a complete home security solution for our users, we're introducing the latest addition to the Home8 product ecosystem to provide an even higher level of protection for your home: The Home8 Mini Outdoor Full HD Camera.
What so great about our Mini Outdoor Full HD Camera?
Existing Home8 users have been asking for the Home8 Mini Outdoor Full HD camera to help complete their indoor and outdoor security needs.  It is a 2-megapixel plug-and-play device that installs in minutes and serves as the first line of defense in securing your home.  Built for harsh outdoor environments, the camera is both waterproof and dustproof, and features night vision with high-performance, infrared LED. The camera detects motion and sound, triggers sirens, filters out unchanged scenes, records, and pushes video notifications directly to your Home8 app.
The Home8 Mini Outdoor Full HD Camera provides you with unprecedented access to what is going on outside your home, anytime, anyplace, anywhere via your smartphone. Because of the camera's versatility, it can be positioned in virtually any location.  You can use it to keep an eye on cars parked in the driveway at the front door to see if a package has arrived; or at garage doors or other entrances to ensure they haven't been breached.  The result is complete peace of mind as Home8 keeps a vigilant eye on your property 24/7.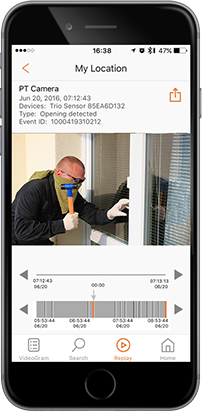 In addition to live streaming video anytime, anywhere, you also get video-verified alarm push notifications and video clips to help you get faster, prioritized police response.  This in turn helps decrease false alarm fines, reduce property loss, increase arrests, and enhance police safety.
The Home8 Mini Outdoor Full HD Camera is a perfect addition to any existing Home8 starter kit.  It works especially well in conjunction with a subscription to the Multi-User / Multi-Location premium services.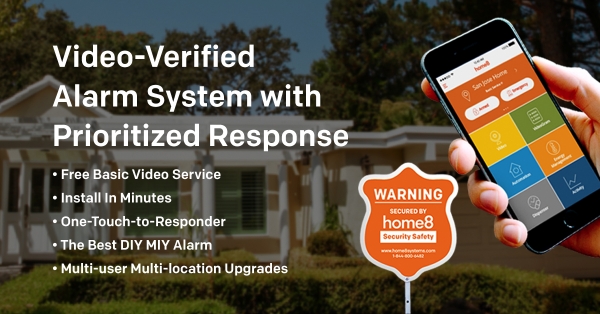 This latest addition to the Home8 ecosystem is testament to our ongoing commitment to help protect your home, assets, and loved ones.  To order your Home8 Mini Outdoor Full HD Camera or to view Home8's complete line of home security and awareness products, click here.