Video-Verified Alarm Systems
• Free Video-Verified Service
• No Contracts
• Installs in Minutes
• Easily Expandable

Video Verification to significantly reduce false alarms

Prioritized
Response

Direct emergency
notification

Collaborative-monitoring video-alarm to save the high monthly cost
Direct Emergency Notification

In-View Police Calling
Every second counts; you can call the police directly with the Home8 in-app in-view control.

Live Video Recording/Sharing
With the one-touch sharing button, you can easily record and immediately send a video clip to any law enforcement agency, family member, and caregiver.

VideoGram Reporting
In triggered events, our system automatically records a 30-sec videoGram and sends a notification to your phone. Verify, and send to the authorities for a faster emergency response.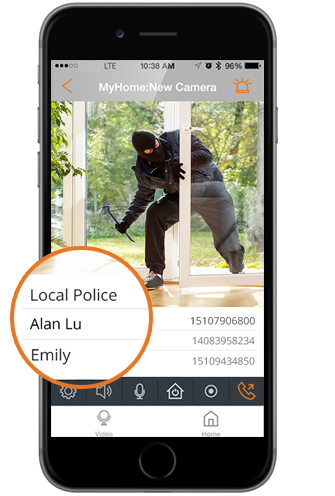 Direct Emergency Notification
In-View Police Calling
Live Video Recording/Sharing
VideoGram Reporting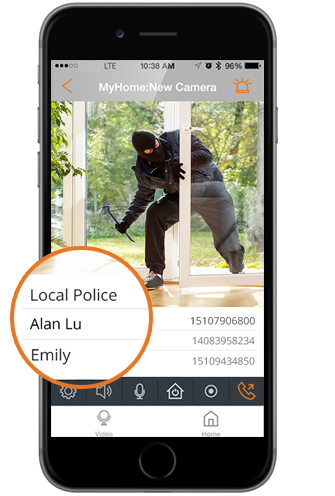 Direct Emergency Notification

Direct Emergency Notification
You can easily and directly call the police and send crime scene video clips to the the local authorities from the Home8 App.

Installs in Minutes
Patented zero-pairing technology lets you set up your system in just minutes and add more devices to your existing system in seconds.

No Contracts
Nothing locks you in. No contracts. No activation or cancellation fees. We offer free basic service and service upgrades to serve your needs.

Easily Expandible
The Home8 system is easily expandable to be used for security, safety, monitoring/alarm, care, and home control, customized to your specific needs.

One App for All
Our App gives you complete access to security, safety, monitoring/alarm, care and home control on the go.

Ultra-Secure Video Privacy
Multiple patented firewalls and anti-sniffing technologies protect your video privacy and account credentials

Multi-Tier Group of Users Upgrade
The authorized homeowner plus 5 family members each reap the full benefits of one purchased Home8 package: live-feed access and video push-notifications. 5 emergency contacts receive snapshot alerts of incident/event.

Multi-Location Upgrade
The Multi-Location Protection upgrade enables you to manage different locations with one mobile account.
Awards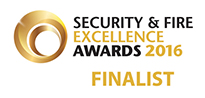 2016 AWARDS
Security & Fire
Excellence awards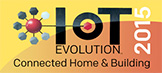 "The Recipients represent leaders in the rapidly evolving IoT industry."
2015 IoT Evolution Connected Home and Building Award, presented by IoT Evolution magazine.

Top of ID Design
SMAHOME AWARD 2016,
Presented to Mivatek,
the intelligent hub shuttle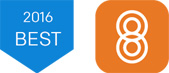 2016 BEST 10
DIY Home Security Top Reviews